Residential Painting Sydney
Strives for Excellence in Every Stroke of Paint
Your Home
Transformation
Starts Here
Give Your House A Fresh Look with Expert Residential Painters Sydney
The house we live in is our identity in society. All house owners want their properties to look unique and appealing. But while maintaining all the other components of our residence, we often forget about focusing on the right painting solution for our living place.
Be it interior or exterior, a new coat of paint can bring back a fresh breath to your house. The problem is that painting our living area sounds like a big hassle, right? But not with the dedicated house painter in Sydney.
The professional and trained team of Priority One Coatings will make your house painting job so smooth you will never forget to recommend us every time. We aim to understand your unique residential painting needs all over Sydney and fulfil each of them with care and enthusiasm.
Why Choose Priority One Coatings for Residential Painting Sydney Wide?
To begin with, your place is not a blank canvas where anyone can practice their amateur painting skills. It is your important asset; only experienced painting companies should be trusted for this job. We have been painting each and every type of Sydney residence for over 32 years. If experience is the question, we are the best answer you have been looking for.
Priority One Coatings proudly claim to use high-quality and innovative paints. Compromising with quality was never our option. Despite the size and shape of your home, we ensure 100% quality for everyone.
We have a team of Dulux Accredited painters who are experts in both interior & exterior painting services. Our painters never say no, be it epoxy floor coatings, texture coatings, waterproofing, lead-based paint removal, rust protection, or any other residential work. Moreover, our team's customer-friendly behaviour and capability to understand every detail makes us easily the leading house painter in Sydney.
Hire the Best Interior & Exterior House Painting Service
Quality painting that, too, in a budget-friendly deal might sound like a dream, but not with Priority One Coatings. In addition to all the other facilities, we are famous to Sydney residents for providing a stress-free residential painting experience at the most affordable rate possible.
Lastly, if you are afraid of the lengthy period of painting your residence, we got your back. Our expert painters will meet all your expectations in the shortest time possible. Being the top provider of house painting and maintenance in Sydney, we follow professionalism and deliver your ready project within the correct time.
Our portfolio is our pride; make sure you look at the properties we have worked on all these years. To clear all your concerns and book the best house painters in Sydney, don't forget to contact us today.
House Painting Services Offered by Priority One Coatings
Our responsive team promises you quick replies from the initial enquiry to the journey's end. So, no matter what your requirement is, tell us, and we will make that happen. By the end of our service, you will get an up-to-date house with an excellent painting finish.
Along with offering Sydney-wide house painting services, we also fulfil a list of other necessary residential requirements of the house owners. Our residential painting service in Sydney includes the following:
Our Residential Painting Process
Say goodbye to crusty walls and hello to a bright living space with our premium residential painting service that too at the most affordable rate. Our residential painting process is designed to exceed your expectations, leaving you with a beautifully transformed home you'll love. In this long journey of providing excellent service, we have finished projects with different surfaces and clients with unique requirements. We proudly state that we have fulfilled each of them with perfection, be it interior or exterior painting. Regardless of the size of your residence, our professional painters follow a standard process for every project in Sydney. The entire procedure includes the following steps.
We provide a range of insurance coverage for residential painting services.
Public Liability Insurance
Home Warranty Insurance
Workers Compensation Insurance
Occupational Health & Safety Compliant with complete OH&S System in place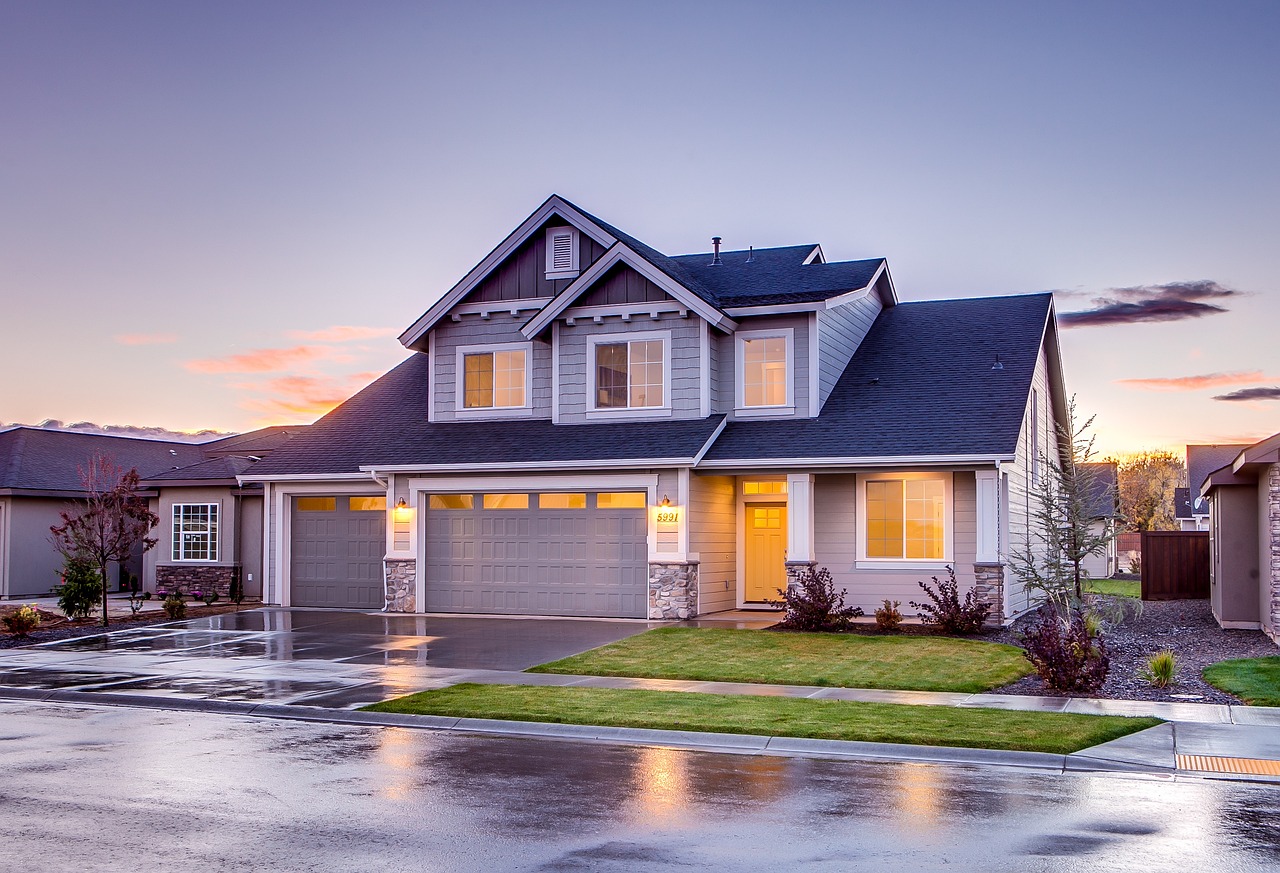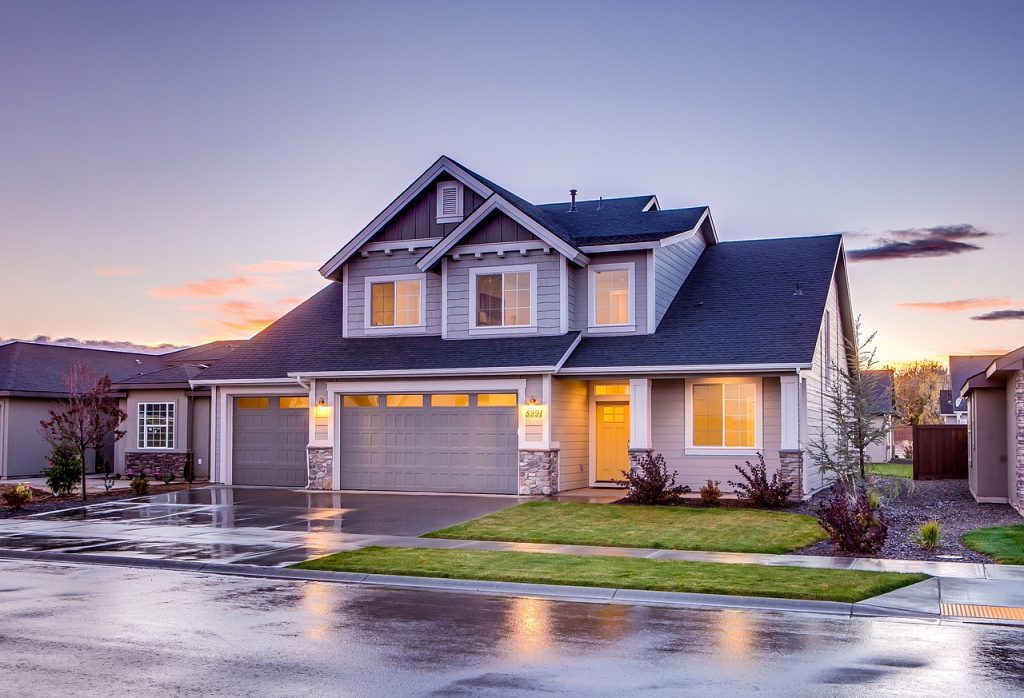 Expert Residential Painters at Your Service
We have a team of highly professional house painters in Sydney who are licensed and experienced in their jobs. Priority One Coatings team focuses on communication to understand every customer's needs. Our residential painters in Sydney understand the importance of a perfect surface to give you a long-lasting painting outcome. Thus, preparing the walls of your house is our concern, no matter how crusty and old it is.
We take colour consultancy quite seriously. Our Dulux Accredited Painters will suggest the right colour that goes with your residence type while also focusing on modern colour palates. We provide trendy colour suggestions and use high-quality paints for every property. The type of the residence is not really a big deal for us as we can efficiently work for-
Single-family homes
Multi-family homes
Apartment buildings
Condominium
Townhouses and any type of property
Residential Painting Related Works
Don't just trust the words while choosing the right painters in Sydney for your resident. Look at the previous works and trust the visual proof. Our portfolio is our pride as we have successfully completed many big and small projects. No matter the house's shape and texture, we have gained successful results for each one. Our satisfied clients still search for us whenever they need any painting service within Sydney. Thanks to our gallery that we can share some of them with you. Here is a glimpse of our residential painting service in Sydney that we have been offering for over 32 years.
Frequently Asked Question
As a Sydney resident, you might have a lot of queries about our services. So, don't hesitate to reach us for any of your questions. But for the time being, we can provide the essential information that most of our clients search for. So, uncover the answers to your basic residential painting queries with our FAQ section.
Do you provide insurance protection?
Being one of Sydney's most trusted painting companies, we provide various insurances for residential painting. We provide insurance coverage for public liability, home warranty, worker's compensation and other health and safety complaints.
What areas your painting company serves?
We have been providing service all over Sydney for over 32 years. So, no matter where your house is, if you are a Sydney resident, Priority One Coatings will be at your service on your desired timetable.
Do I need to prepare the surface before you paint?
As an experienced deluxe accredited painters' team, we know the surface needs to be well-prepared for a high-quality finish before painting. Don't worry; we won't burden you with this responsibility. Our professional painters will take the necessary steps to prepare your house walls for the best quality painting finish.
How do I know when to repaint my house?
Some people repaint the house when they buy it just to change the colour, while others repaint it just before selling the home to make it more attractive. However, for your house painting in Sydney, you usually need to paint your house every 5-10 years, and if it's old, every 4-7 years. Coastal homes need to be painted more often due to the effects of saltiness. Several factors that determine the life of the current painting work are the amount of preparatory work done last time (polishing, scraping) and the quality of the paint used.
How much do you cost?
It is not a wise idea to declare a common price when every residence in Sydney has its requirements. We have a free quote option where we can get a proper idea of the condition of your house and can confirm the exact budget you need to save for the service.
Can you help me select colour options for my home?
Determining the colour scheme is a big commitment, especially when painting the interior or exterior of the house. Fortunately, you don't have to make this big decision alone. Our house painters in Sydney can work with different colour schemes on a daily basis to help you make the right choice for your home.
Do you clean up the place after painting?
Our company is well known for its hygiene maintenance and clean service. We never leave a place all messy and full of stains. We give equal importance to our after-service impression. So, the way we prepare your house perfectly for our work; just like that, while leaving, we make sure the place looks brand new.
How soon can you start the painting process?
Punctuality is Priority One Coatings' strength. As we always value our customers' time, responding as quickly as possible is our plan. As soon as you request our service with your house address and all the other contact details, our skilled team is ready to respond. Based on your time preference, we can start the residential painting process.
What happens if my house has cracked and peeling paint?
Cracking of paint is a regular problem when your paint is old. Don't be tense about it. We have a solution for that. Before painting, we properly clean the surface, get rid of all the flakes and make the wall a smooth base. After that, we prime and then paint, so peeling in the wall is not a problem for us.
How long will it take to paint my house?
This process may take as much as 45 days after you contact us. However, the actual time estimate will depend on the condition of the paint finish, the type of work required, the schedule, and the weather conditions if the project includes exterior work. Our residential painters in Sydney can inspect your house's condition during the consultation with you and let you know how long it might take to complete your painting project.
What do you do if it rains?
As we work on your preferred time, you don't have to worry about the scheduling. But who knows the weather's mood? If we're hired for exterior painting and heavy rain starts, we might need to reschedule the plan. Our residential painters perform the fastest service in Sydney, so don't worry about delayed service. We will reschedule and try our best to complete the service within a given timeframe.
What other painting services do you provide?
Our house painting service has been on the favourite list of many house owners in Sydney. But the fun fact is we are famous for many other benefits, for example, commercial painting, strata painting, lead paint removal, epoxy floor coatings and many more.
Looking For The Best Residential Painters In Sydney?