Tips on Choosing a Licensed House Painter within Sydney
14
Oct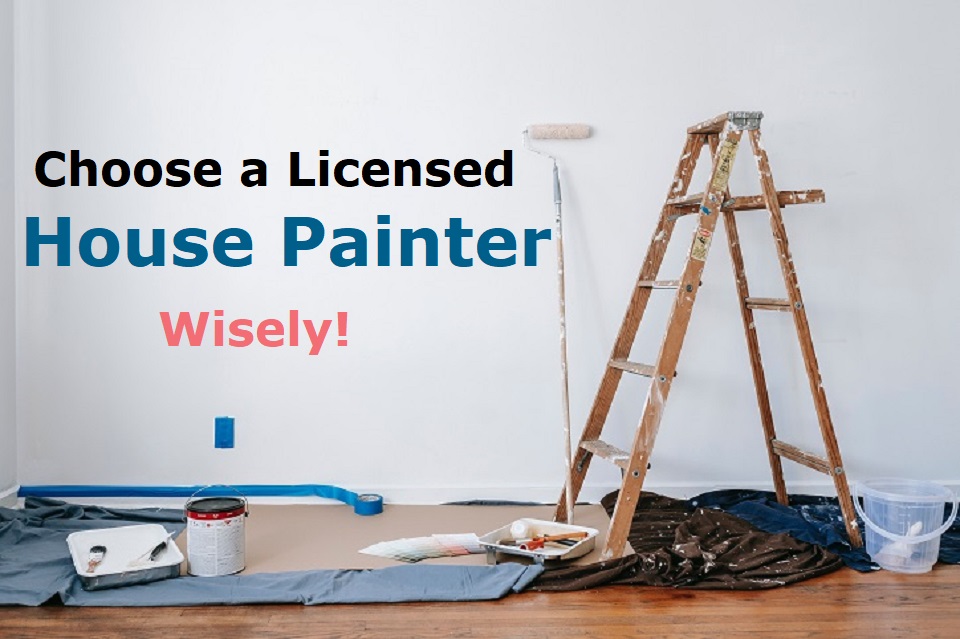 Whether you're renovating a new property or just looking for a change in your current home, a fresh coat of paint is often what makes all the difference. So whether you're looking to coordinate some new decor or hoping to liven up your space, we've got our tips for selecting the right licensed painter for your job.
Hire the best one to liven up your space
Painting an entire house goes beyond the simple DIY of a single room. It's a task that can't be carried out in one day and will often impact the durability and feel of your living space. Questions like where to start first, which colour is right, and how do I ensure I get the best finish are common, and all the more reason to invest professional painter. With years of experience, they'll not only finish the job to a high standard but keep you in the loop from colour selection to the finished product.
Consider the following tips when choosing a licensed house painter
To get the exact look and feel you asked for – follow our strategies below!
Do your homework
Before hopping online to start your research, ask friends and families for their previous experience and recommendations. From there, you can research these companies in more depth, comparing blogs, reviews, professional achievements and services. If you start your search online, try looking for recommended services in your area and compare their services. In addition, If you have the desired look in mind, start collecting visual inspiration to communicate your ideas and evaluate the offered service.
Compare
After doing some research, note down a list of residential painters to compare and consider. This list can include price comparisons, insurance policies, paint materials, reputations, experiences, other benefits or additional services. With a budget and your expectations in mind, go through the list and eliminate any that don't fit. With your remaining companies, be sure to get detailed quotes to aid your final decision.
Prioritise experiences and check past works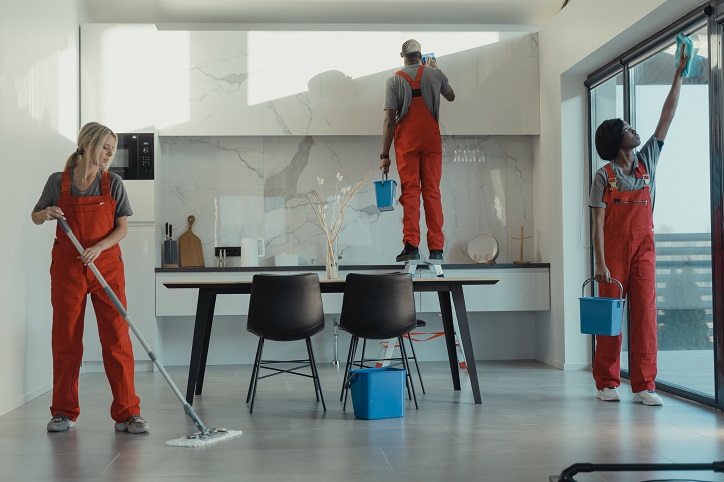 Ask the painting contractor to provide some references of their recent works and the client's details. You can check the pictures or contact the clients to ask about their experience and verify the information. Always be sceptical about the companies with no review profile and don't show any details of their past works.
Connect with the potential contractor
Once you narrow down your list to one or two potential painters, you can contact the contractor directly to enquire more about their previous work and services. Be it via email, phone call or in-person; we'd recommend that you both understand the scope project and address any uncertainties in this meeting. Also, use this time to see if you communicate well and feel comfortable in a professional relationship.
Do a colour consultation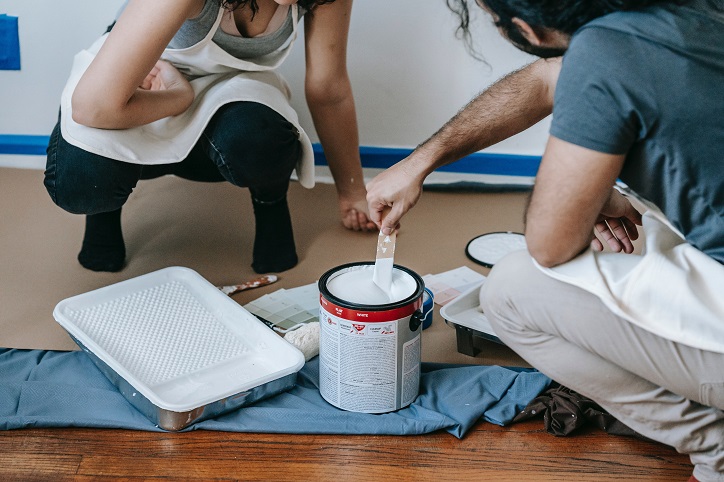 Choosing the right colour can sometimes feel like an uphill battle; however, in engaging a professional, you can use their experience not only to make the process easier but further your understanding of how they work and what services they provide. For example, see whether they offer you to test colours in natural lighting or not, have many options and varieties they show, and if they discuss finishes.
Ask for the guarantee and insurance information
All licensed house painters offer a guarantee, and it's important to discuss any questions you may have and get any amendments in writing. Be sure to ask about some of the potential issues such as peeling, chalking or fading of colour and what the time frame and process would look like. Also, don't forget to check the painter's liability and the worker's compensation insurance certificate to ensure you are not legally responsible for any accidents!
Obtain a crystal clear contract
All the key information such as name, address, contact number and license number should be included in your contract. In addition, it should also clearly mention what is and isn't included in the estimates, such as the preparation tasks, the number of coats, colours, name of the materials, applying method and cleaning up.
Priority One Coatings- one of the top-rated residential painters in Sydney
The team of Priority One Coatings specialise in painting both interiors and exteriors. Having experience of over 32 years, Priority One Coatings guarantee quality work with its team of expertly trained house painters in the Sydney area. In addition to painting services, colour experts are available to consult on the best paints and finishes for your residence.
Best Commercial Painting Company in Sydney